Get more perks with an auto loan from Parkside!
Published: 07/29/2019
Close on a new or used auto loan or refinance your current auto loan now through October 31 and receive a $50 Visa gift card! What can you do with an extra $50 in your pocket? Fill your gas tank, take your family to the movies (and get the extra-large popcorn!), download some new books and songs for your tablet, donate to charity, save it for a rainy day…!!! The possibilities are endless! Click HERE to apply for a loan.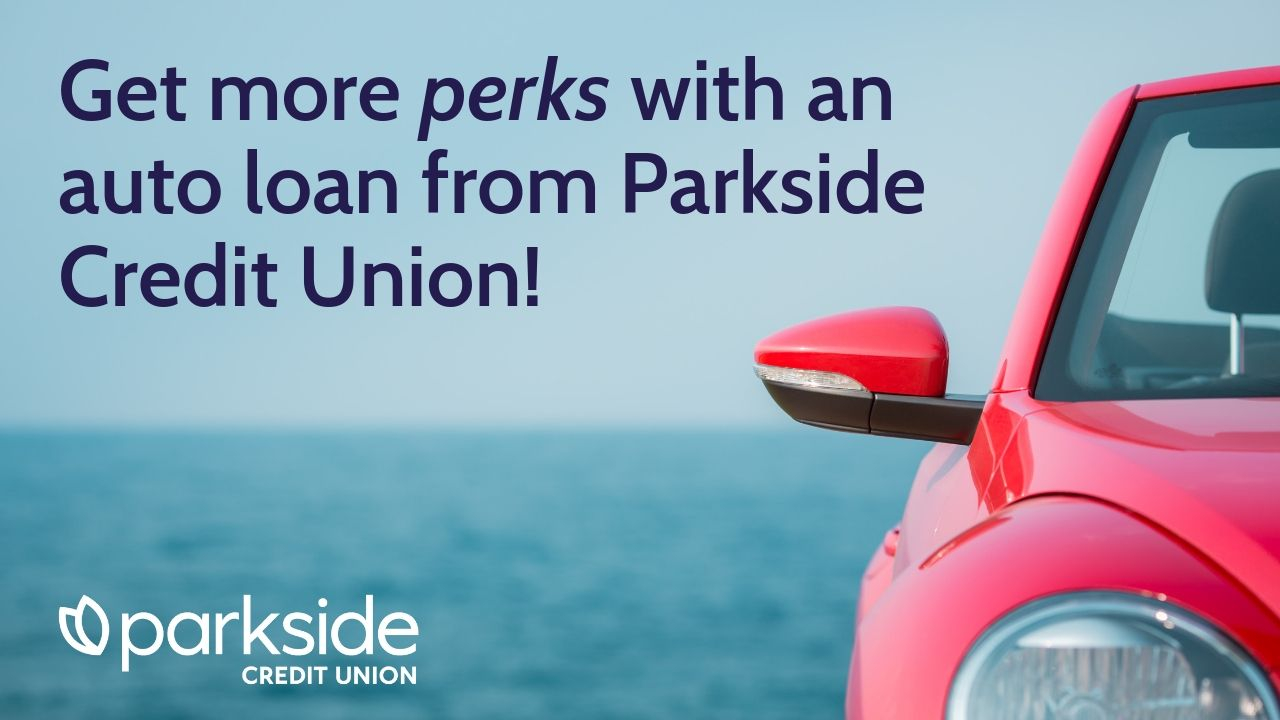 View all posts