April is Youth Month!
Published: 03/25/2019
April is Youth Month! We are celebrating our youngest members by giving them to opportunity to win one of three prizes:
A Fujifilm instant camera,
A smart watch, and
A mini ATM/electronic bank!
Just stop in to any Parkside branch, deposit money into a Youth Account, and you will receive one raffle entry! Earn up to ten raffle entries in the month of April!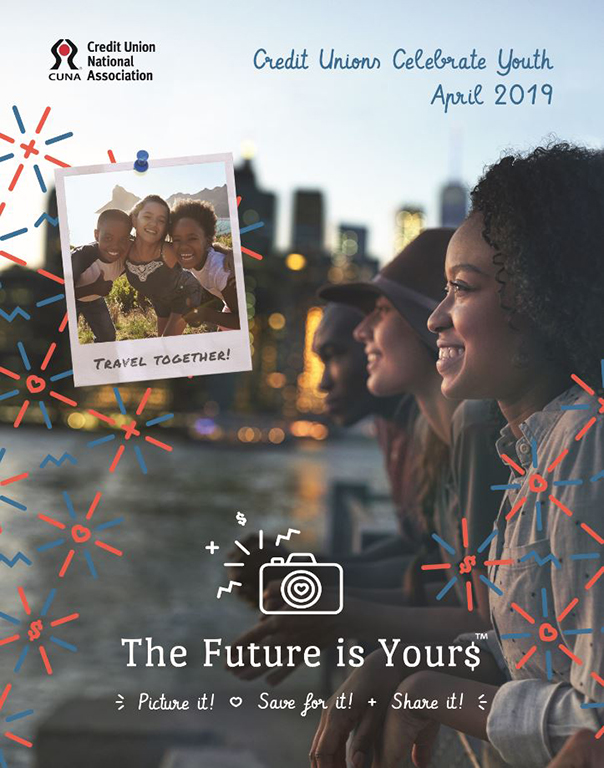 View all posts