Get Your Motor Running
Published: 10/22/2018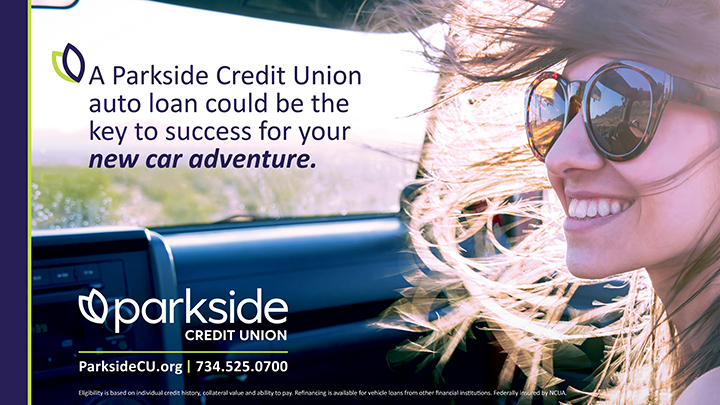 Planning to buy a new or used vehicle soon? A pre-approved auto loan from Parkside Credit Union can get you rolling down life's highway in no time. We offer competitive rates and attentive, friendly, no-hassle service from start to finish, as well as:
A wide range of loan terms customized to your unique situation
Loan protection options designed to give you peace of mind should life take a sharp turn
Our loans aren't just limited to vehicle purchases; we can help with vehicles you already own. Parkside offers you the ability to refinance your current vehicle at a potentially lower rate.
Click HERE to get started today!
View all posts